During your internship it is important that your personal and professional development is central. That is why we only work with companies that can provide the intern with assignments that are reasonable in his or her phase of study and that have a predictive character for the professional practice.
Mallorcaworks is always ready to support its students during their stay. We are available 24 hours a day for emergencies and students can reach us during our opening hours for information and advice.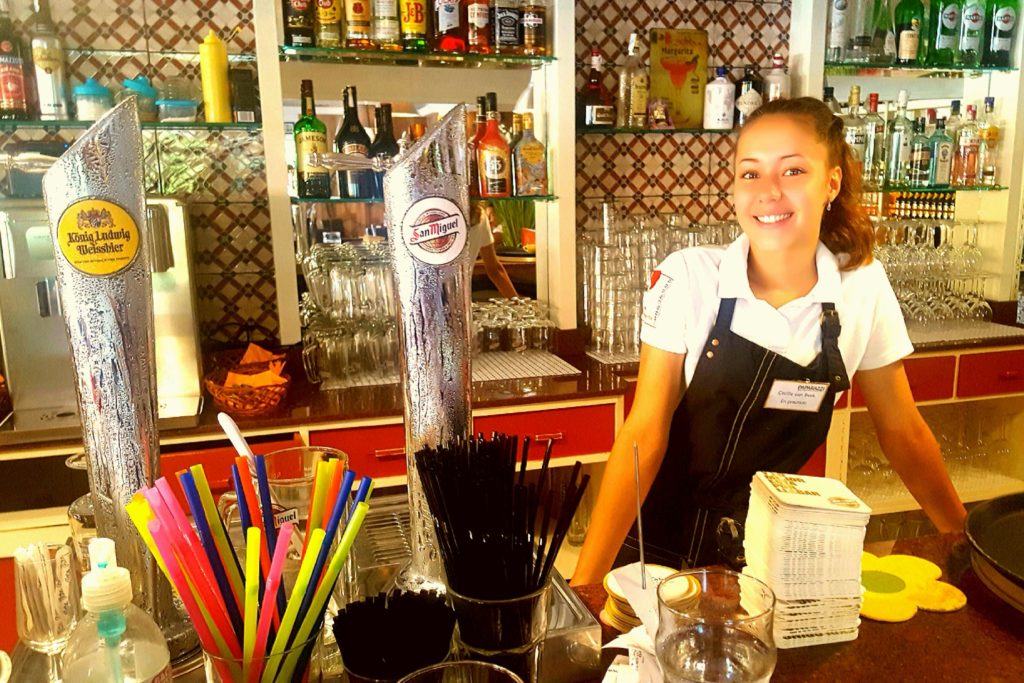 A number of study programmes require you to carry out an assignment or research during your internship or graduation period. We will inform the internship companies about this.
We want to support you as much as possible, so that you will quickly receive approval from the school for your internship or graduation workplace. If you are tied to an assignment or research, you can indicate this when you register for an internship.
An internship with remuneration is always nice, especially abroad. However, this is not always self-evident. We mainly offer unpaid internships. We also offer internships with accommodation and without accommodation. In the latter case, we help with the search for accommodation.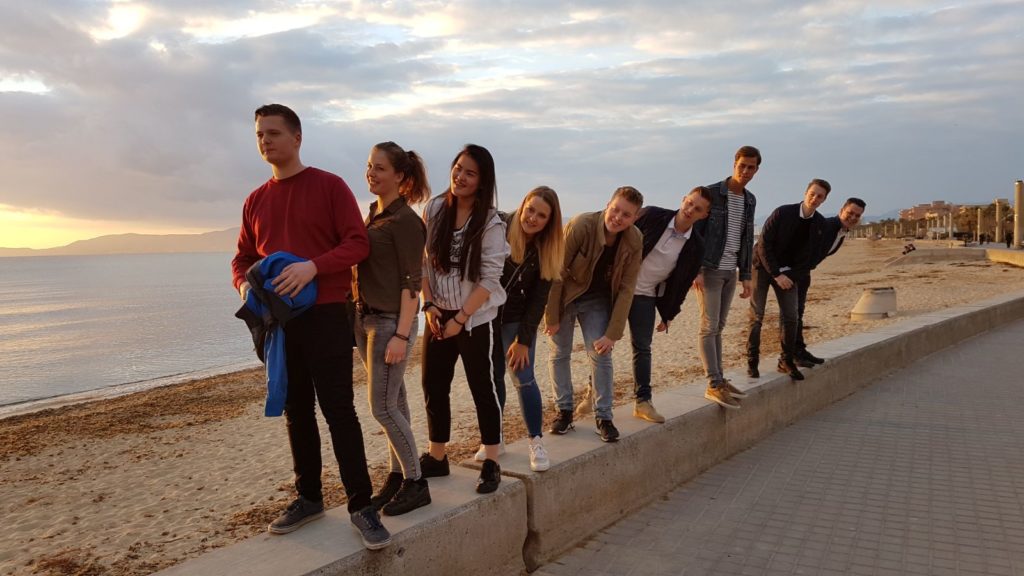 It is a new mobility action within the Erasmus program aimed at all those projects that offer vocational training students the development of internships in companies located in another EU State participating in the Erasmus+ program and those who have already completed their studies (as long as no more than 12 months have elapsed since their completion).
The duration of these trips will be set for a minimum period of 3 months and a maximum of 12 months.
CONTACT US
Duration and conditions internship
The duration of an internship varies per company, an internship can take 3 to 12 months. In Mallorca an internship of 3 months is the minimum. You work 35 to 40 hours per week, with two days off.
School holidays expire and for each training company it will be discussed if any days off can be taken if for example you work extra during the internship period. This is not a right: the company can refuse your request!
In Spain we work a lot with split shifts, 1 part of the day in the morning, the afternoon off and 1 part of the day in the evening.